LOOSEHEADZ
The Rugby Mental Health Charity

ABOUT US
WHO WE ARE
LooseHeadz is a movement.
Our aim is to start the conversation that inspires a global movement towards better mental wellbeing.


We use our platform to find new and innovative ways to advance the dialogue around mental health.

We believe that by building a community, united around a shared mission, we can begin to turn the tide against poor mental health.
ABOUT US
OUR MISSION
To place a mental health lead (a 'LooseHead') at every rugby club in the world.
ABOUT US
JOIN US
Join the movement, let's get people talking about mental health, and together we can #TackleTheStigma.
Sign up to our partnership programme to gain access to our toolkit which will put mental health on the agenda at each LooseHeadz partner club.
WHAT PEOPLE ARE SAYING ABOUT LOOSEHEADZ: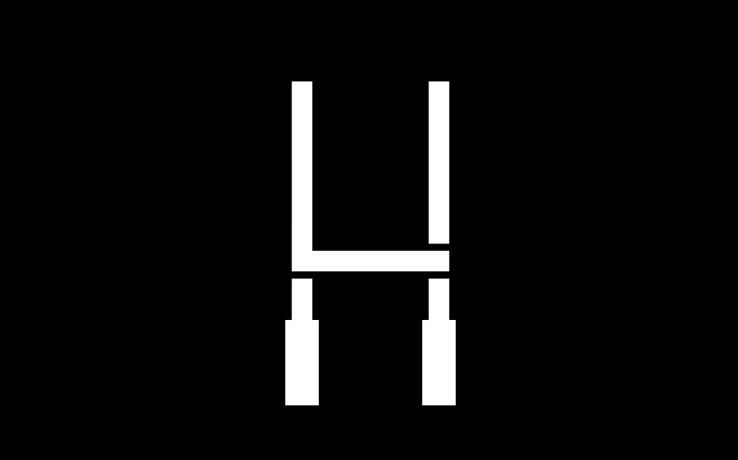 "MENTAL HEALTH NEEDS MORE SUNLIGHT, MORE CANDOUR & MORE UNASHAMED CONVERSATION. THE ONLY THING MORE EXHAUSTING THAN HAVING A MENTAL ILLNESS IS PRETENDING LIKE YOU DON'T."
DENNY SOLOMONA
"THE QUESTION FOR ME IS IF YOU'RE A
PLAYER, A COACH, A VOLUNTEER, WHY
WOULDN'T YOU GET INVOLVED WITH
LOOSEHEADZ? WHY WOULD YOU SAY NO
TO THAT?"

DAVID FLATMAN
"GET BEHIND A GREAT CAUSE."





TALK SPORT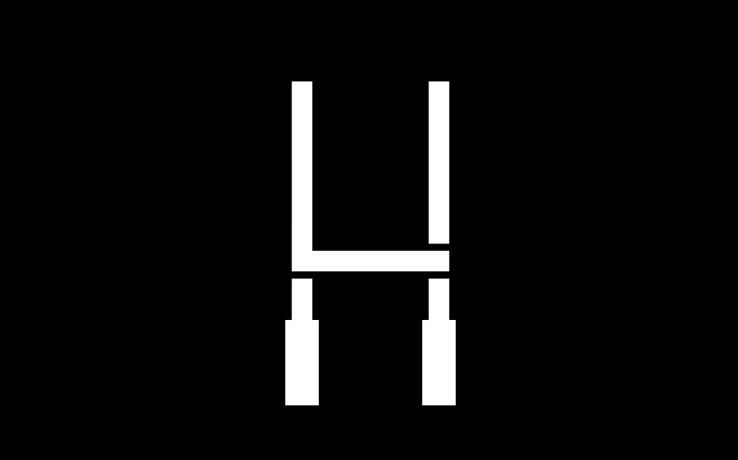 As Featured In:
Created with