Join today
LOOSEHEADZ INTRODUCTION TO MENTAL HEALTH
Welcome to the LooseHeadz Introduction to Mental Health. In this free resource we aim to provide a greater understanding of mental health, as well as an overview of how to stop commons signs of mental health disorders in others.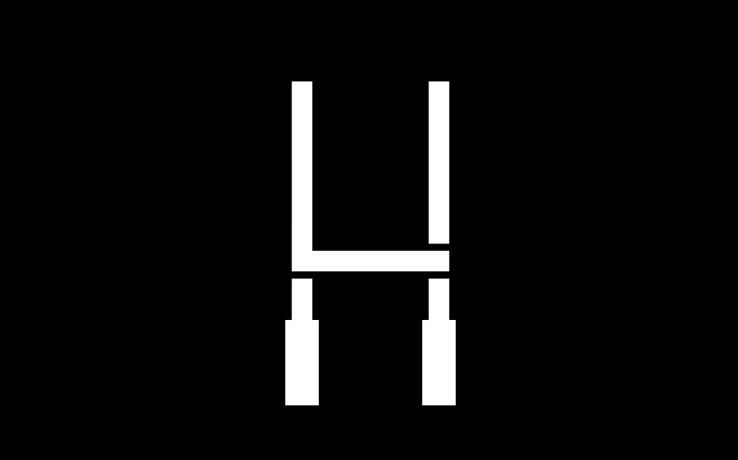 -- DISCLAIMER --
This course contains content that may be triggering, please ensure you look after yourself and seek professional support when needed. Perhaps take some time to check in with someone you trust having worked through the resource. This resource is a tool which provides information for over 18's within the rugby community to be more equipped to provide non-professional support and should never replace the services of professionals in mental health.
AIMS OF THIS RESOURCE:
The LooseHeadz Introduction to Mental Health Aims to:
Provide each 'LooseHead' with an evidence-based toolkit that demonstrates how to maximise mental wellbeing…

Introduce the concept that positive mental health isn't just the absence of mental ill-health and everybody exists across a spectrum…

Provide an overview of the signs for common mental health disorders…

Provide insights into how the stigma and discrimination around mental health & wellbeing can be reduced within a sports environment.

How to identify a mental health crisis, and how to advise someone going through one…

Highlight specific tools that boost the mental health of children & young people.
Everyone at Looseheadz would just like to say a huge thank you Zach Zorab for writing the scripts for this resource.
Created with